News:
The Northwest Musical Instrument Show, April 30th and May 1st at Marylhurst University from Noon to 5 PM. NWMusicalInstrumentShow.org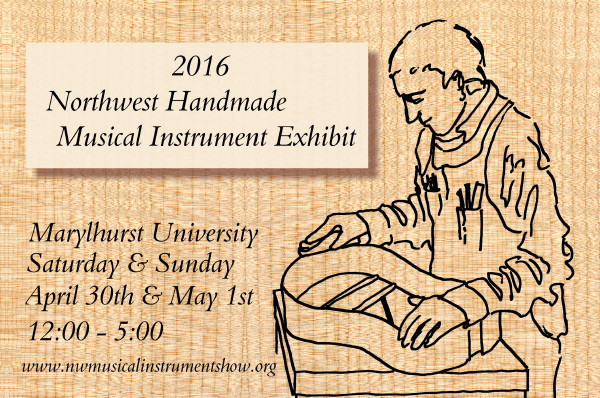 David King is featured in a recent book about Portland's Artisan Economy From Brew to Bikes by Charles Haying.
See Bass Player Magazine's January, 2006 review of the 4 string D bass.